Forodhani
Bar & Restaurant
Take in the blue vistas of the sea while sipping our signature cocktail Silver Palm blues  from the adjacent bar. Get a front-row seat to a fun, theatrical live-cooking teppanyaki affair while chatting to the chef, as he whips up everything from barracuda and chicken to prawns. This restaurant is mostly open from 11am – 6pm and the menu is a la carte with a selection of Kenyan and international cuisine offering freshly caught seafood, wood fired pizzas and a vast vegetarian selection. The crispy fried calamari and pan-fried tuna with a tropical salad are house favourites.
Explore
Mambrui Restaurant
Fresh, locally grown wholesome, natural and downright delicious define the food here. This restaurant mostly offers buffet breakfasts and dinners, and the cuisine is often themed per various countries. Savour the best Mexican, Italian, Indian and Kenyan cuisine. Longer-term guests can sample the entire gamut during their stay. The seating is formal, with both indoor and fresco options to choose from, and our friendly staff can help you find your way around as desired.
This is a formal bar housed in the main lounge of the resort. Transition from wet swim-suits and comfortable sun beds into that clean cut outfit for evening digestifs and aperitifs. A selection of wines and spirits are the highlight of the drinks menu. The mixologist is always amiable and the music just right, so get comfortable.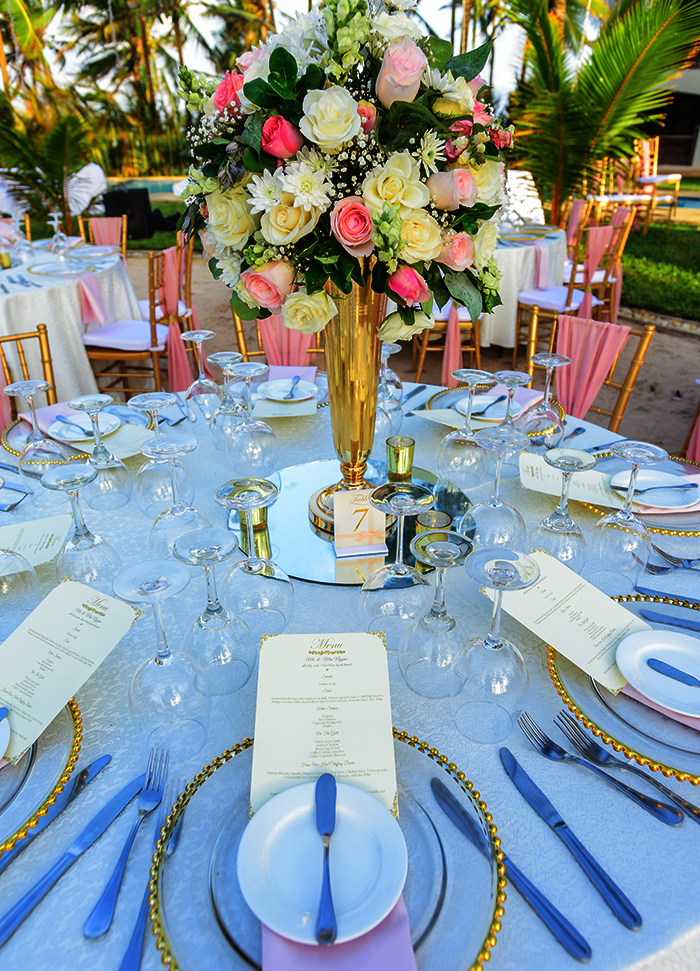 My husband and I vacationed here and were delighted with the meals. The portions are generous and we absolutely loved the calamari, pizza and burgers. The waiters were so warm. You guys are spot on- never change!
We stayed here for ten days and dinner was always something to look forward to. There was always a different theme so we had Mexican, Italian, Indian and Kenyan cuisine, and the chefs just never missed the mark. I would return on our next anniversary even just for that wonderful food
Bofa Beach Road,
Kilifi, KENYA
email: info@silverpalmkilifi.co.ke
tel:  +254 780 745837
RESERVATION

Lunch 12:30-13:30
Dining 19:00-22:00 (MO-TH)
Dining 18:00-00:00 (FR-SU)